Find a Financial Adviser near you
Independent Financial Advice Wiltshire
Independent Financial Advice in the heart of Wiltshire
Come on in… We're in the beautiful Box House in Wiltshire which is just 5 miles from the World Heritage city of Bath. Box House is set in extensive estate grounds complete with a peaceful pond and paths down to the banks of the Bybrook river. We may be biased but we think it's the perfect spot for a post-financial planning picnic.
Plenty of onsite parking✔
5 miles from Bath✔
Picnic-friendly✔
Book a right-fit call to speak to our award-winning team and learn more about our services and charges.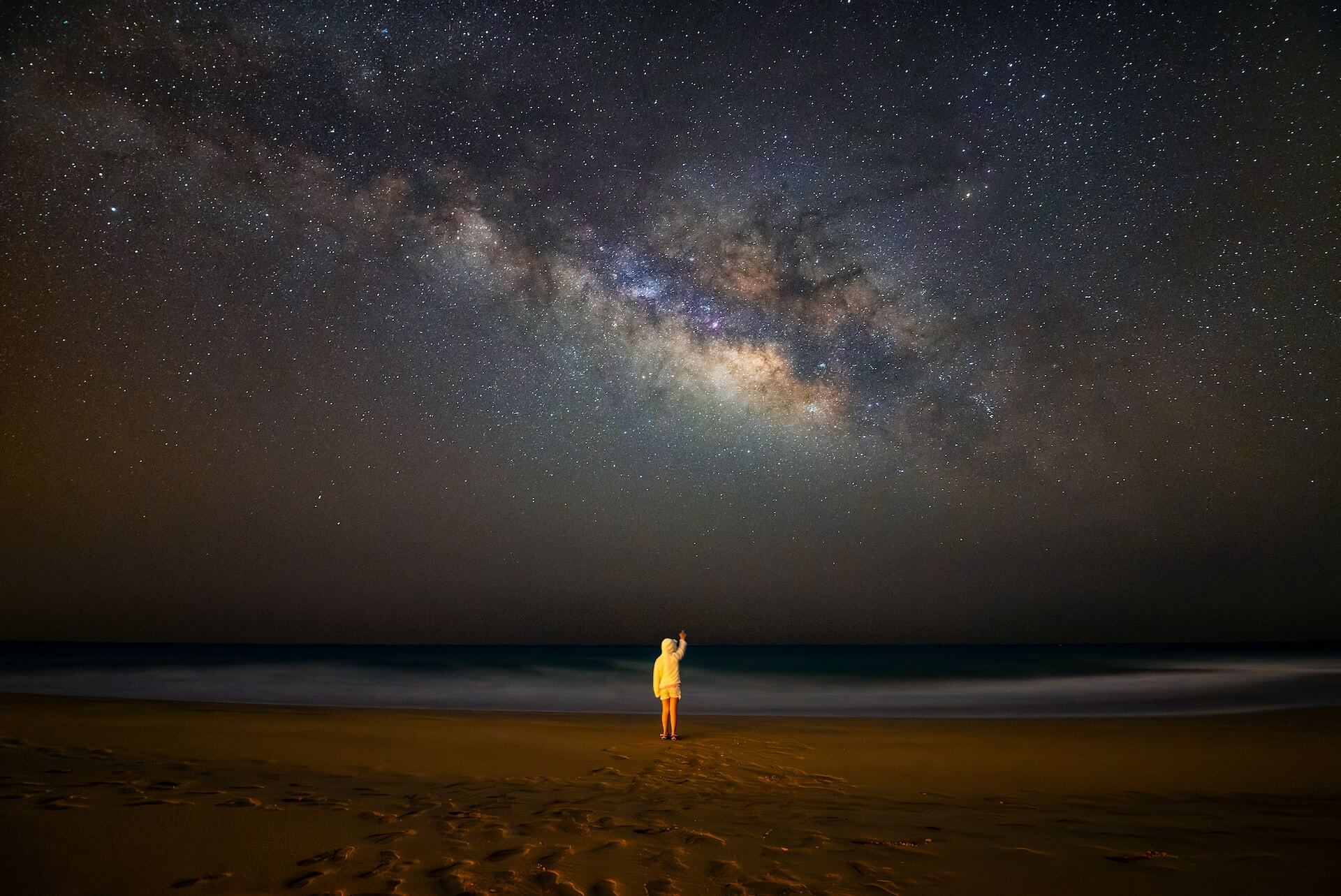 How financial advice could help you
What matters most to you? That's one of the first things we'll ask you when we meet. It's how we help you get clear on the life you live and the life you'd love. We can help you:
✔Get ready for the retirement you've always wanted
✔Invest for your family's future
✔Achieve your financial goals and key milestones
✔Align your investment strategy to your ethical beliefs
Want help achieving your financial goals? Speak to our right-fit team to learn how our financial advisers in Wiltshire could help you achieve your goals and how much it might cost.
Pension Advice Wiltshire
Retirement may be just around the corner or it might feel a long way off.  Either way, you want your pension pots to work as hard as you do for when the time comes. We want to give you the life you'd love without compromising the life you live. We can:
✔ Review your pension pots and suggest how to make them work harder, including pension consolidation
✔ Create a financial plan before and during your retirement, giving you peace of mind that you can afford to retire
✔ Understand the benefits Small Self-Administered Pension Schemes (SSAS) can offer to business owners
✔ Untilise the best way to draw your retirement income, including flexi-access drawdown and annuities
✔ Help you to understand the tax implications around pensions and retirement income
Financial Advice in 3 easy steps
Book a right-fit call
Book a coinvent time for a right-fit call by either, clicking "Book a right-fit call", completing a contact form or calling us on 01249 591530.
Right-fit call
An initial 30 minute call with our right-fit team who will talk you through our advice services, if advice is right for you, and our fee structure. You should feel confident at the end of the call that we can help - or add value - before incurring any costs.
Meeting your Wiltshire adviser
If we are a right fit for you, our right-fit team will arrange a more in-depth discovery meeting with one of our Wiltshire Financial Advisers. The meeting will usually last for around two hours and gives you the chance to meet the advisor you will be working with. There is no charge or commitment for this meeting.
Get in touch
Ready to take the next step towards your financial goals? Call or email your local office to book a free financial consultation. Better still, pop in and see us. And if you're short on time, just leave us a message here and we'll call you.
---