March 24, 2016 1:36 am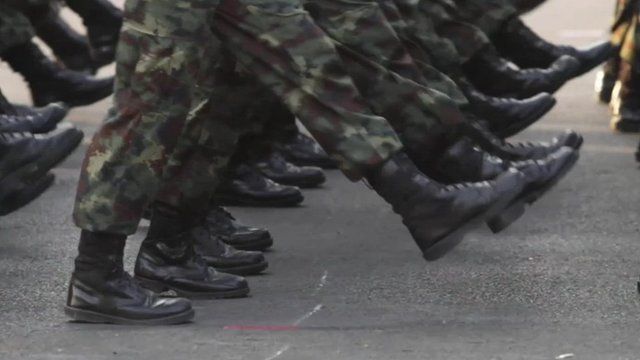 Is Thailand's battle against corruption working?
24 March 2016 Last updated at 01:36 GMT
Thailand's military government has at times justified taking power with claims that it is cracking down on corruption.
But some groups have their doubts. Transparency International rates the risk of corruption in the Thai armed forces as "very high".
It says they often pay too much for their weapons. So has there been any progress, and if so, is it likely to last?
The BBC's Jonathan Head reports from Bangkok.
Categorised in:
This post was written by FSB News