March 24, 2016 3:35 pm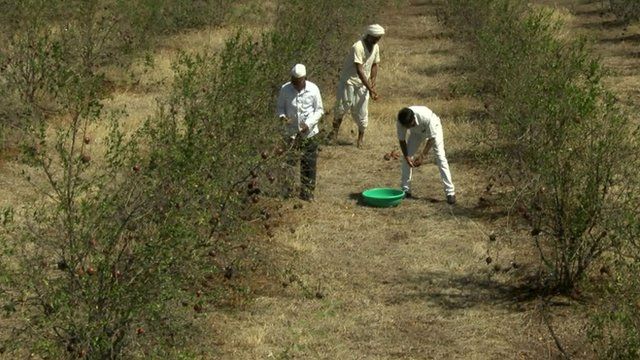 Insurance schemes are offered to India's farmers
24 March 2016 Last updated at 15:35 GMT
India's farmers have been having a tough time. Some have suffered from below-average rains and in other parts of the country there have been extreme floods.
When things go wrong there is rarely a safety net to help out, which is why the government has launched a new insurance scheme, specifically aimed at the farming community. But will it work?
The BBC's Sameer Hashmi reports from rural Maharashtra, in the west of India, for India Business Report.
Categorised in:
This post was written by FSB News