June 10, 2016 7:28 am
Tesco sells Giraffe restaurant chain and Kipa business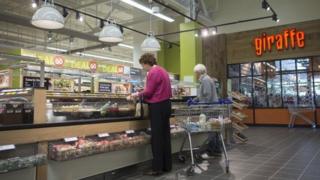 Tesco has announced it is to sell its Giraffe restaurant chain to the owner of Harry Ramsden's restaurants, Boparan, for an undisclosed sum.
It comes just three years Tesco bought the family friendly restaurant chain for £49m.
The sales includes 54 standalone restaurants and 3 that sit inside Tesco stores.
The supermarket has also disposed of its 95% stake in its Turkish grocery business Kipa to local rival Migros.
Categorised in:
This post was written by FSB News