December 18, 2015 6:10 pm
Shkreli resigns as head of Turing following arrest
18 December 2015

From the section

Business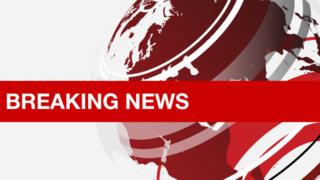 Martin Shkreli has resigned as chief executive officer of Turing Pharmaceuticals following his arrest, the company has said.
Ron Tilles will take over from Mr Shkreli, who has been accused of securities fraud in relation to a drug company and a hedge fund he managed.
Turing and Mr Shkreli became infamous in the US for raising the price of an HIV drug by 5,000% earlier this year.
His arrest was unrelated to this.
Categorised in:
This post was written by FSB News