March 28, 2016 11:26 pm
FBI breaks into dead San Bernardino gunman's iPhone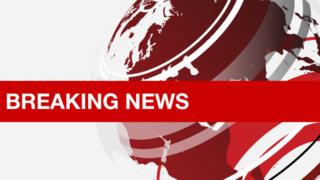 The FBI has managed to unlock the iPhone of the San Bernardino gunman without Apple's help, ending a court case, the US justice department says.
A court order issued last month required Apple to write new software to allow officials to access Rizwan Farook's phone.
But Apple had resisted, saying it would set a "dangerous precedent".
The justice department said that data had been accessed independently and asked for the order to be withdrawn.
Last week, prosecutors said "an outside party" had demonstrated a possible way of unlocking the iPhone without the need to seek Apple's help.
Rizwan Farook and his wife killed 14 people in San Bernardino, California, last December before police fatally shot them.
Categorised in:
This post was written by FSB News