June 13, 2016 10:24 am
Asda chief Andy Clarke to be replaced by Sean Clarke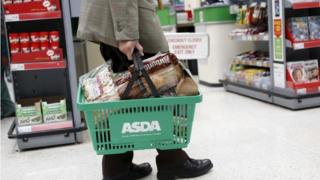 Asda owner Walmart has said the UK supermarket's chief executive, Andy Clarke, is stepping down to make way for the head of Walmart's Chinese business, Sean Clarke.
Walmart said his retail experience would allow him to "reposition the business" in a competitive market.
Sean Clarke started his retail career at Asda in 2001 and has also worked for Walmart in Japan and Canada.
Asda has now reported seven straight quarters of declining sales.
Categorised in:
This post was written by FSB News